Energy Management with Intellitec's Automatic Energy Select Switch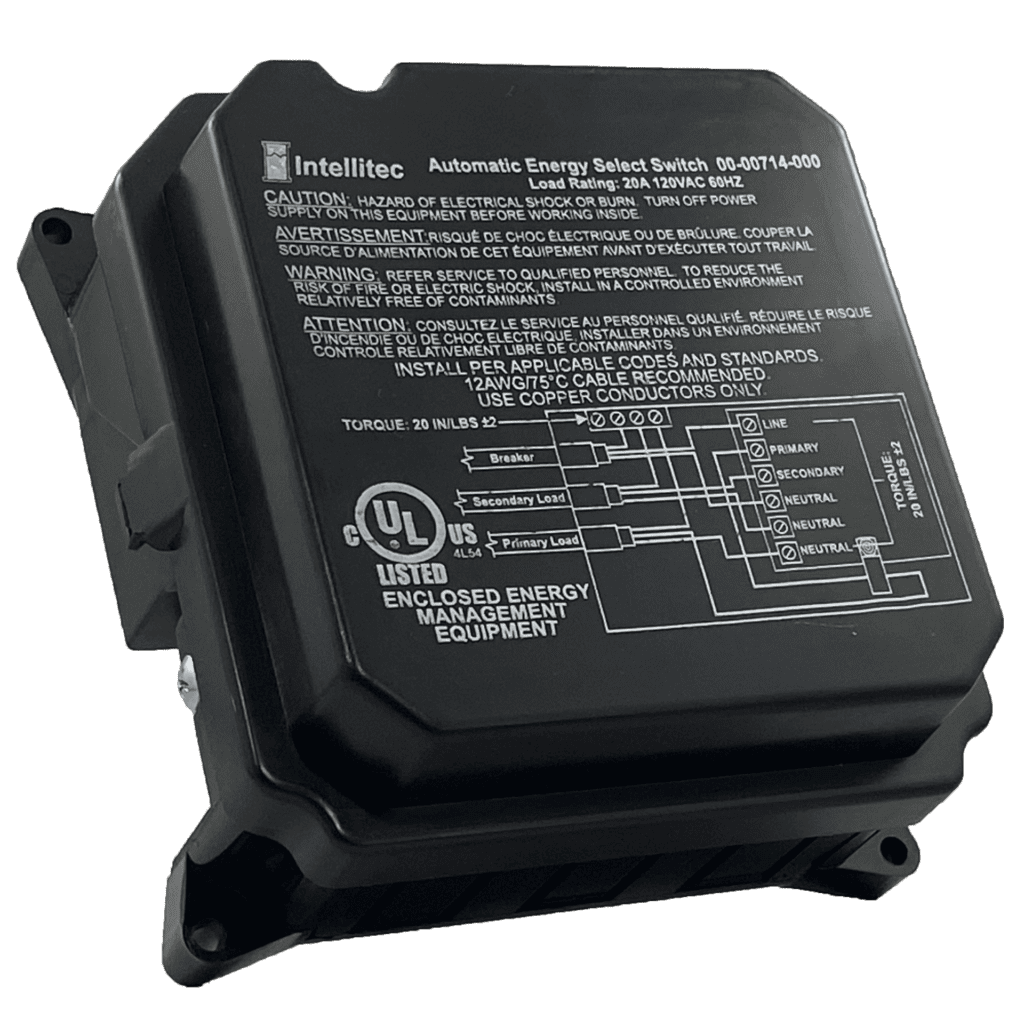 Intellitec's Automatic Energy Selector Switch allows two 20-Amp loads to share a single 20-Amp breaker on a RV's electrical system. This intelligent energy management device automatically switches two AC loads as the demand requires.
An example of this would be if your microwave, a temporary load, was on the same breaker as your HVAC system. While the HVAC is the dominant load, operating at full strength, when the microwave needs to be used, the HVAC load will disconnect from the breaker and connect the microwave for usage. Once the microwave is done operating, the HVAC line will reconnect.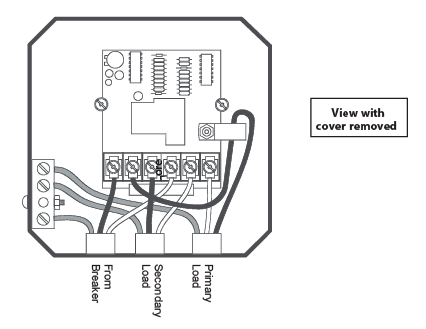 The Automatic Energy Selector Switch is an energy management device that reduces the number of circuit breakers needed in your RV or specialty vehicle by half. This lowers the cost of your build, as well as works well with limited installation space for your energy management system. Additionally, there would be no need for manual appliance select switches.
Approved and fully rated at 12 Amps by UL, Intellitec's AESS is the perfect product for your RV's energy solutions.
To learn more about Intellitec's line of Power Distribution and Energy Management products, or any of our other departments in battery management and RV controls, head over to our Products Page to learn more.