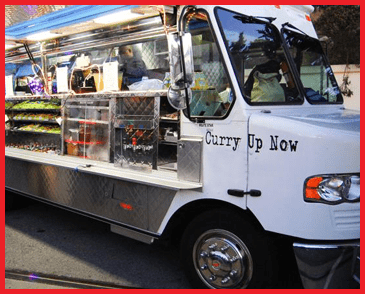 With the current global pandemic shifting attitudes when it comes to the workplace, many are opting for the nontraditional method of working from the road. A mobile business offers the convenience of being able to go where the job is while also providing the flexibility of working where one wants to. This allows for more people to take initiative and act as their own boss as more and more people start mobile businesses. Example of mobile businesses are:
RV Business announced Workamper International is launching an online course aimed at helping mobile entrepreneurs start and maintain successful mobile businesses. With an increase in those looking to start their own path running their own small business from the road. Designed by Steve Anderson, president of the Small Business RVer School, students can learn how to start a business, a strategy to market the company, and processes to ensure success. The curriculum was designed in part with business trainer Zig Zigler and Mark Kohler, a business attorney, certified public accountant, and author of business books to help business owners.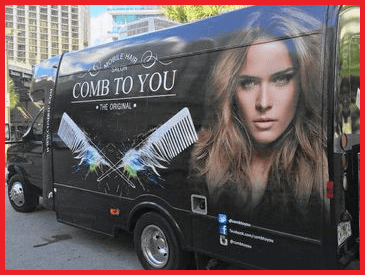 Mobile businesses usually require there to be multiple loads on a battery, meaning the energy management system of these vehicles are more complex than just a personal car or truck. Being able to manage appliances is key to having a successful business. This means ensuring your battery management system is up to date with the latest technology. Losing power during a job or an appointment can spell ruins for your small business. Intellitec Products specializes in manufacturing components and products to support your batteries and energy management systems, keeping your batteries protected from damage and drainage. To learn more about energy management systems, head to www.Intellitec.com for more information.