In With Old, In With the New
With the increase in interest of the RV lifestyle and getting away from the masses, there is a new focus on purchasing items that have links to the past to make their travels easier. In the past, a covered wagon made up the house and horses acted as the motor. No air conditioning or refrigerated units were available to keep yourself and food cool. Inspections had to be manual, checking for any damage or wear and tear before departing as a broken down wagon becomes no better than a large paper weight.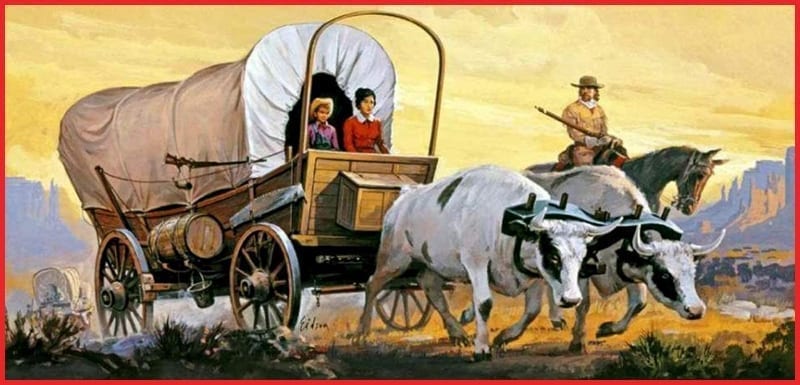 As technology advanced and the innovation of the automobile gave people for the first time a private means of traveling the country. And leading the charge was the recreational vehicle. Allowing for a family to roam freely while enjoying the benefits of having a mobile camp site. Instead of meeting up with fellow travelers at night for protection, nights are now for enjoying the company of fellow travelers and sharing stories of America's most scenic spots.
Even as technology has advanced, some things just realistically couldn't be changed. One product seeing a resurgence in popularity is the washboard. Because of the lack of efficiency in RV washing machine and dryers, many RVers have sought alternative means of cleaning their clothes. This manner of cleaning is efficient as well as gives the user a sense of connection to a different time.
Smithsonian Magazine features an article about an American manufacturing company, the Columbus Washboard Company in Logan, Ohio. They have been manufacturing washboards since 1895. This method of clothes washing works by soaking one's clothes in soapy water, then using the metal slats on the board to rub the stains out of the clothing, cleaning the garments in an energy efficient method. With more and more RVers purchasing one to have on the road with them, a link to the past will remain in America's collective conscience.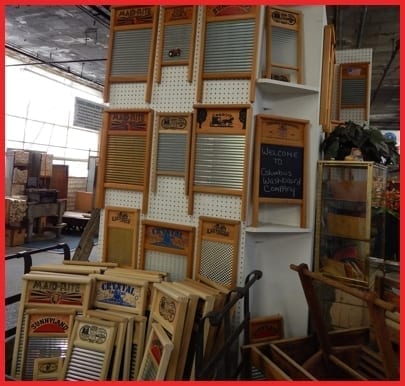 While in some aspects, retro technology can seem novel, but in other areas you want to look toward the future. One key area is managing your RV's battery management system. Intellitec Products, LLC has created the Battery Guard® 1000 (00-01118-000) to handle loads on your battery system. The BG1K allows for automatic disconnect when a load begins to draw too much power, and automatically reconnects a battery system when a charging potential is found. Additionally, the BG1K allows for an LED push button switch for manual disconnect and reconnect of the coach and chassis batteries. The LED ring also notifies the user of the connection status as to whether the system is connected, under charged or disconnected. With easy installation, the BG1K brings intelligent technology to your battery management system.
For more information on battery protection and other specialty vehicle products, click here.